Buying or selling a home is one of the most important transactions you will make in your lifetime. It's a complex process that requires knowledge, expertise, and careful planning. Luckily for you, this blog post will outline all the main steps you need to take to jump-start the home-selling process. We'll discuss everything from getting pre-approved for a mortgage to preparing your home for listing. Whether you're a first-time seller or an experienced real estate investor, this post will give you the information you need to get the best possible price for your home. Thanks for reading, and we hope you find this post helpful.
1. Choose a qualified real estate agent
When selling your home, it's essential to choose a qualified real estate agent with your best interests at heart. Real estate agents have the experience and expertise to handle all aspects of the sale, from marketing your home to negotiating with buyers. They also have access to a wide range of resources, including market data and information about comparable homes in your area. Furthermore, real estate agents are familiar with the local market and can provide invaluable insights into pricing your home competitively. By working with a qualified real estate agent, you can be confident that you'll get the best possible price for your home.
2. Invest in necessary repairs and renovations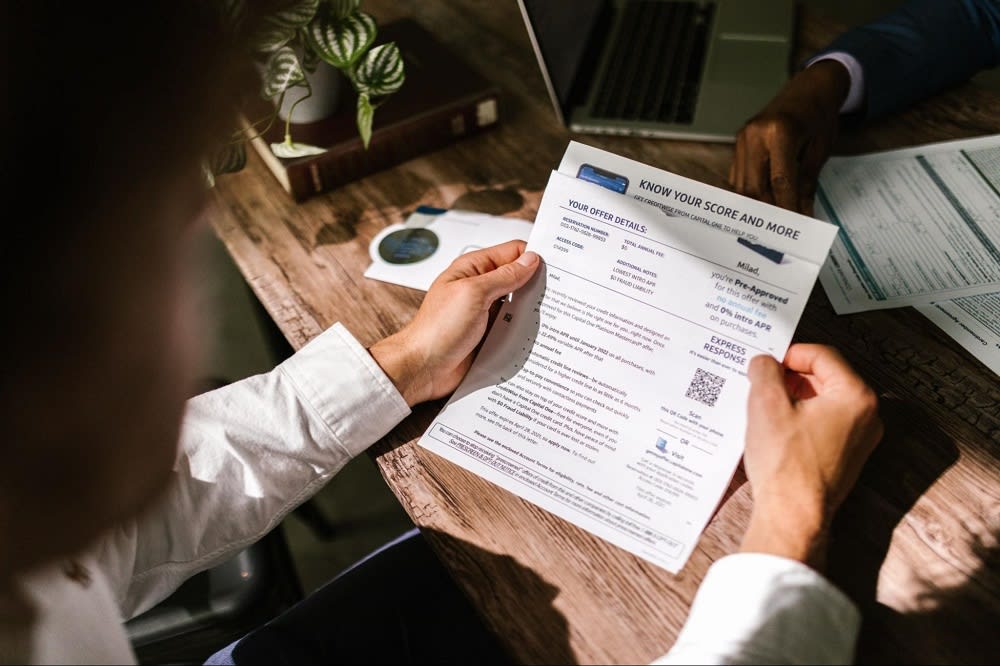 Photo courtesy of Pexels
When putting your home on the market, it's vital to ensure it is in tip-top shape. This means investing in any necessary repairs and renovations. After all, you want your home to make an excellent first impression on potential buyers. First impressions are everything in the world of real estate. If your house looks worn down and needs repairs, buyers will likely be turned off and move on to another property. However, buyers will be eager to see more if your home looks well-cared for and luxurious.
In addition to making your home more appealing to buyers, investing in repairs and renovations can also help to increase its value. Therefore, consult a real estate agent to determine the most beneficial upgrades. With their help, you can ensure that your home sells quickly and at the best price.
3. Deep clean and depersonalize
When it comes to selling your home, first impressions are everything. That's why the most informed sellers ensure their homes are spotless and well-organized before potential buyers come for a showing. A deep clean can help get rid of dust, dirt, and grime built over time, making your home look and feel fresh and new. In addition, personalizing your space can make it feel more like a home and less like just another house on the market.
Simple touches like family photos, scented candles, or a bowl of fresh fruit can help to set your home apart from the competition. So if you're thinking of putting your house on the market, be sure to give it the deep clean, and personal touch, it deserves!
4. Stage your home strategically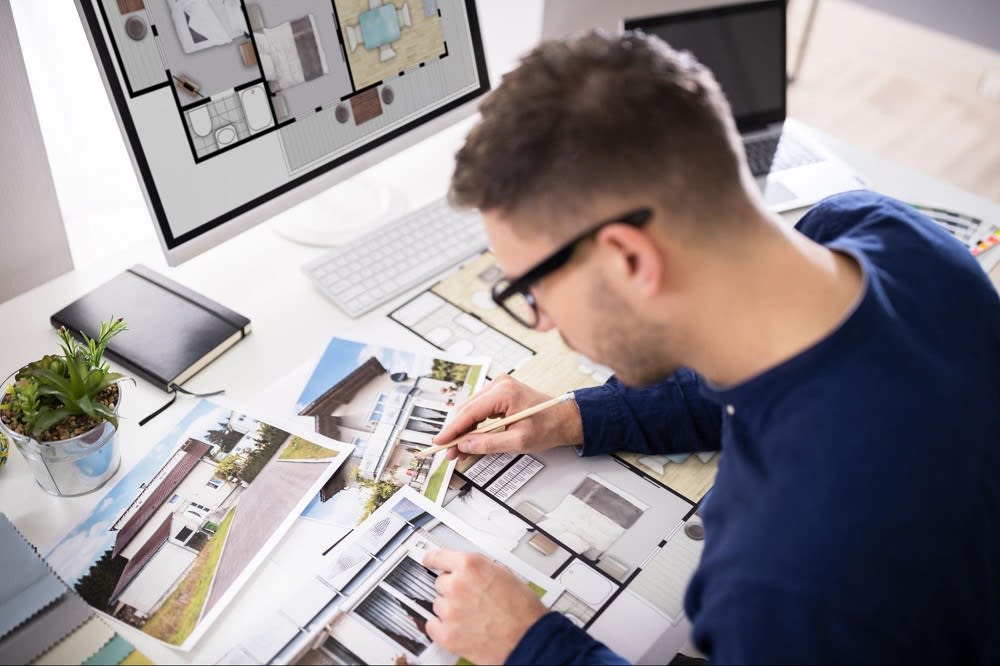 Photo courtesy of Shutterstock
When selling your home, endeavor to present it in the best possible light. This means more than just decluttering and cleaning; it also means strategically placing furniture and accessories to showcase the property's best features. Staging can help potential buyers visualize the home as their own and see its full potential. In addition, staging can help make a small space or a dark room seem brighter. Staging is critical to attracting high-end buyers if you sell a luxury property. Working with a professional stager, you can ensure that your home makes a great first impression and stands out from the competition.
5. Use every marketing tool available to you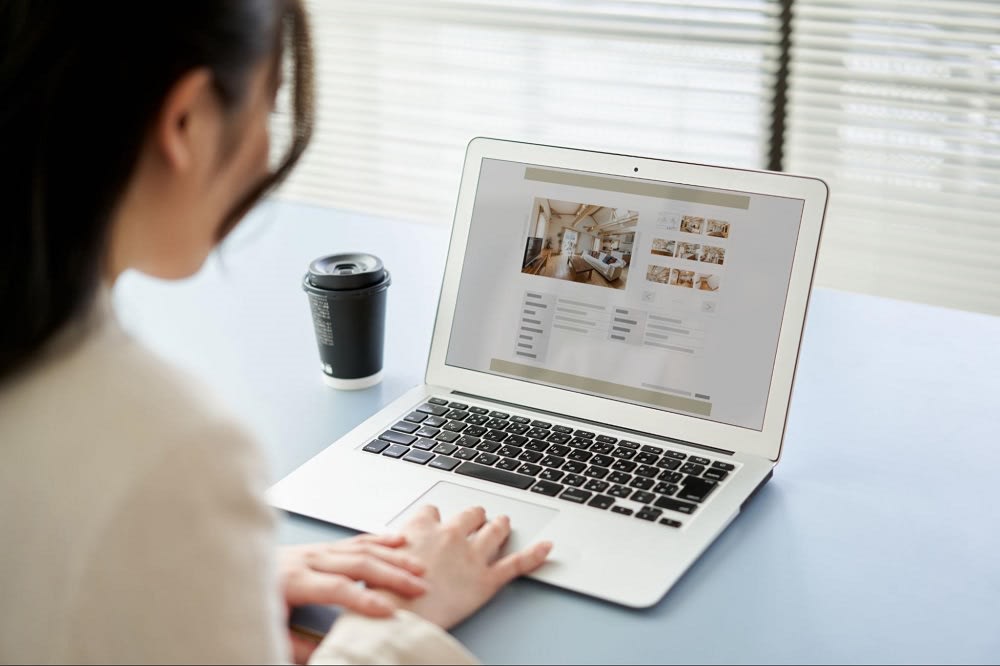 Photo courtesy of Shutterstock
If you're selling your home, you want to ensure that you're using every marketing tool available. After all, the more people see your listing, the more likely you will find a buyer. And the best way to broaden your buyer pool is online marketing.
An agent from the
Giulietta Ulloa Group
will ensure your house reaches qualified buyers through social media and
traditional listing services
. With your agent, you can create an optimal description-and-photos package designed for Facebook, Instagram, or Twitter. As interest funnels toward your listing, you can enlist your agent to
show your home virtually
. The best agents follow the principle: "know your buyers." By creating a targeted listing on a high-traffic website, you can ensure that thousands see your home.
Finally, remember off-market homes. If you prefer to sell your home privately (or start the process that way), the Giulietta Ulloa Group can accommodate you. They will leverage their network of offline contacts to reach a niche market otherwise unavailable to sellers. The number of buyers and quality of your home will dictate the marketing strategy you should use.

Selling a home is a complex process, but with the help of a professional real estate agent, it can be a smooth and seamless experience. Giulietta Ulloa is a top-selling real estate agent in Key Biscayne, and she has helped countless clients sell their homes.
Giulietta understands the local market and how to price and stage a home to attract buyers. She also has an extensive network of contacts, so she can quickly connect buyers with the right property. If you're considering selling your home,
Giulietta Ulloa
is the perfect person to help you navigate the process.
Contact
the team today to get started.
*Header photo courtesy of Shutterstock