Selling a home is no easy feat, but there are different resources that make the process easier. One reliable way to get your beautiful piece of
Key Biscayne
real estate seen and sold quickly is by listing on a Multiple Listing Service (MLS). You can try to sell your home off the MLS, of course, but that typically only works if you already have an interested buyer or an agent willing to market your property as a
pocket listing
. If you want to attract many prospective buyers, you should definitely use the MLS.
What is the MLS?
Before we discuss the many benefits of using an MLS, let's define it. The National Association of Realtors® defines the
MLS
as: "private databases that are created, maintained and paid for by real estate professionals to help their clients buy and sell property." The information from MLS listings is typically provided to the public free of charge by participating brokers, making your listing viewable to a multitude of prospective buyers. Active listings are posted on one or more MLSs in an agent's specific region, and buyer's agents search these to find a suitable property for their client.
Before the MLS, real estate brokers simply gathered with other local professionals to share info about the properties they were selling. They negotiated with other brokers who helped sell those properties, creating the very first MLS in the late 1800s. Multiple Listing Services have come a long way since then. Today, there are over 800 MLSs where brokers rely on one another to find buyers for their properties, compensating them as needed. But MLS services are not just advantageous for real estate brokers; using them is beneficial to sellers such as yourself! Let's delve into why you should list your home for sale on the MLS.
How is MLS listing beneficial?
Maximal listing visibility
The primary reason to list a home on the MLS is that many people will see it. Although MLSs are unique and get different amounts of traffic, they remain one of, if not the first, place real estate agents check when assisting homebuyers. If you want buyer's agents to find your home, you need to list it on the MLS. The process is efficient and streamlined, with most MLS listings containing contact info and viewing times for properties aiding buyers and sellers.
Major time saver
The time alone that you save when listing your Key Biscayne home for sale on the MLS is worth it. After all, you're anxious and ready to get moved into your new place! More real estate agents seeing your listing on the MLS means more potential buyers will, too! All of this means that you should see an offer (or several) a lot sooner than if you hadn't listed your home on the MLS. Furthermore, because more potential buyers and their agents will see your listing, your home will sit on the market for less time, making it more appealing to buyers.
Money saver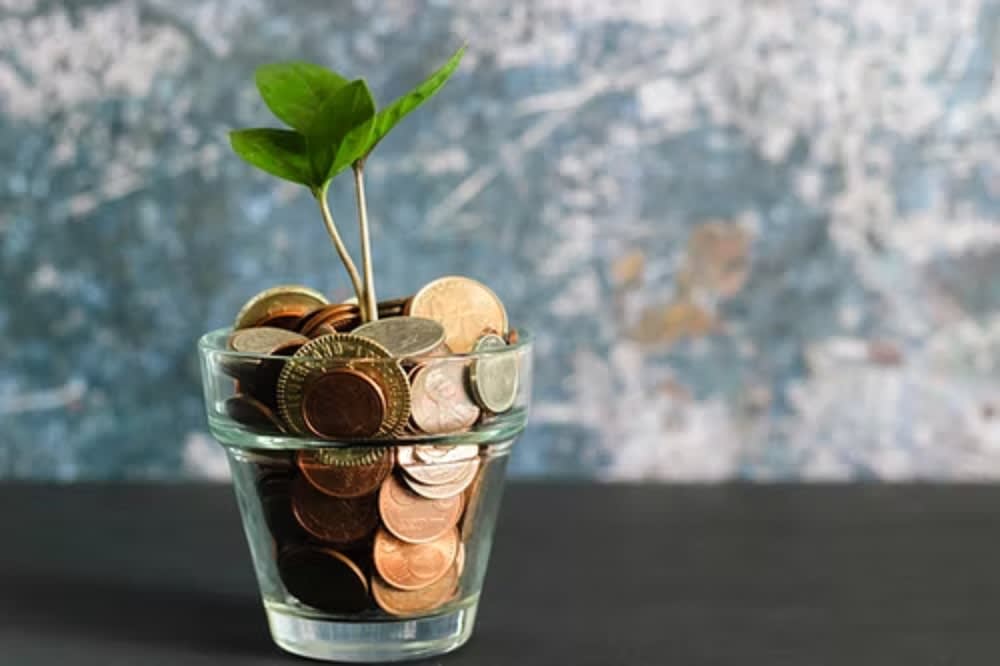 Photo courtesy of Unsplash
When listing on the MLS, the only payment needed is a commission to the listing agent. If you try to list to the MLS independently, you'll have to pay the buyer's agent and cover the marketing costs. Not only will these fees add up and cost you more in the long run, but your chances of a successful home sale will also decrease without the help of a real estate agent.
Improved marketing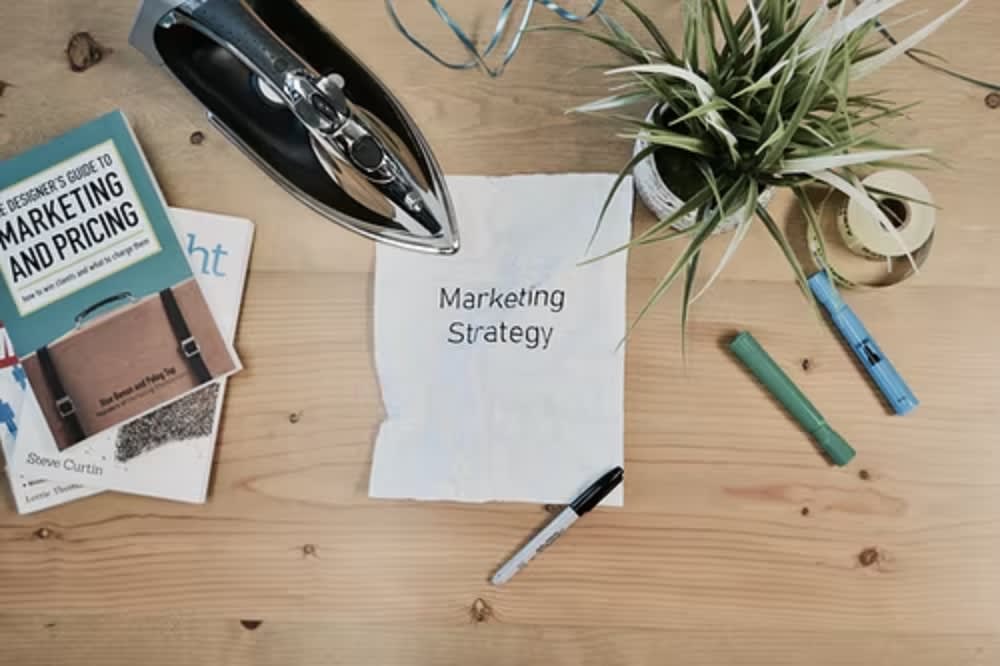 Photo courtesy of Unsplash
Listing a home on the MLS gives you access to better marketing tools and resources. Your Key Biscayne real estate agent will help you create a high-quality listing, market your home to a broader audience, and pair your listing with the right buyers. Some MLSs even have a "Featured Listings" program that showcases your listing on the website's front page, bringing more attention to your home. This will help in getting your property on and off the market faster.
Ability to follow the market
The ability to monitor the market and your listing's performance is a given when listing to the MLS. This gives sellers the chance to make changes as needed. For instance, you can adjust your price if your property isn't getting as many viewings as other comparable homes. Room for change gives you a higher chance of selling your home since you can keep an eye on the market and price your home accordingly. Your real estate agent will be your guide in making these decisions and changes.
Efficiency
There is no competition: listing a home on the MLS means more exposure, more qualified leads, and better marketing tools. Not only will this save you time and effort, but it will also get your home sold for the best possible price. Efficiency means you'll be less stressed out in the long run, which is a win all around!
Buyers benefit
Listing a property to the MLS not only benefits sellers, but it also helps buyers immensely. Long gone are the days when homebuyers need to work with several companies to view a variety of home listings. All listings within a community are accessible to them via MLS, and it's easier than ever to find the exact home type they want that will check all the boxes. The convenient and organized nature of the MLS makes finding luxury Key Biscayne homes for sale a pleasure instead of a headache.
Flexibility
Yet another major benefit of using the MLS is the flexibility to shop around and choose an agent to work with. You don't
have
to work with just one
agent
through the entire process. That being said, if you're looking for an exceptional Key Biscayne realtor to help you list a
home for sale
, look no further than
Giulietta Ulloa
. Giulietta is a leading real estate agent ranking in the upper echelon of the top 1% of agents nationwide in sales. From writing up an appealing listing to assisting you with using the MLS, Giulietta will be your most important resource and confidant when listing your Key Biscayne home for sale.