Buying your first home can feel overwhelming. Taking time to understand the process from the beginning will help you feel more confident in moving forward with significant financial decisions, such as purchasing Brickell real estate. In addition, don't try to undertake the buying process on your own. Learning from others' mistakes and getting advice from a professional real estate agent can be the difference between buying the perfect home and losing money in the process. Here, you'll find the best 10 tips for first-time homebuyers to make sure the buying process is as streamlined and stress-free as possible.
1. Get your finances in order
Money is a common source of stress for many, and buying a home and making big financial decisions only amplifies that stress. Instead, get your finances in order ahead of time so that you have an idea of how much home you can afford. Having a solid handle on your finances will inform you when making decisions about what home to buy and which features to focus on. Not only do you need to know whether you can afford a home, but you also need to know what types of repairs and renovations you can pay for before you purchase a house that may require extensive work.
2. Pre-approval is important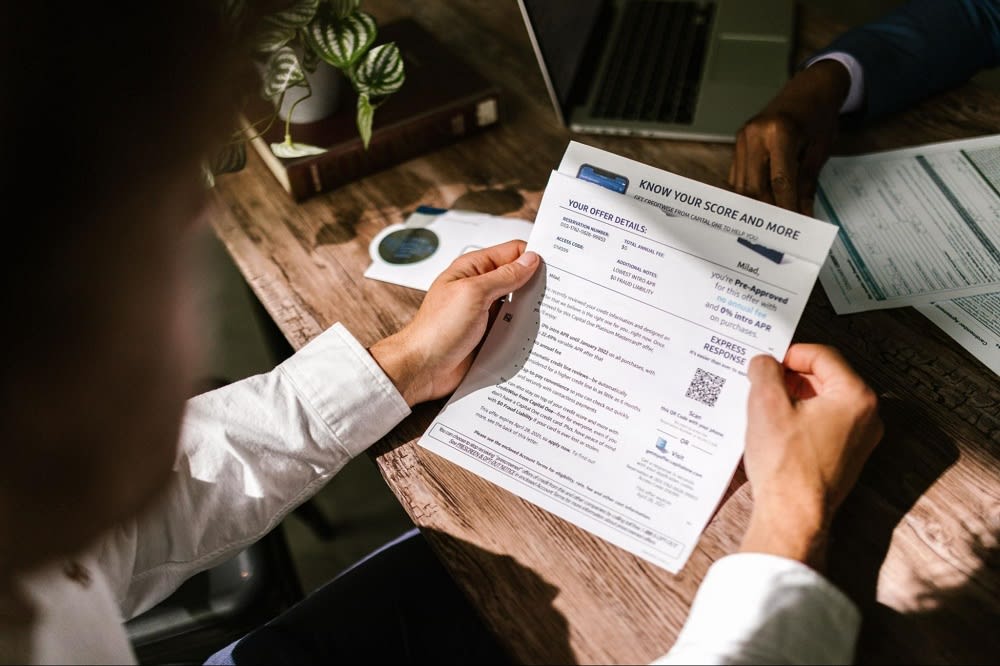 Photo courtesy of Pexels
While it's not a requirement for buying a home, it's still a good decision to achieve pre-approval before you start shopping for homes for sale in Brickell. This means going to a lender and getting a number for how much they will lend you for a mortgage. They will use information like your income, credit score, and assets to determine how much they are willing to approve you for. Keep in mind that you can ask multiple lenders for a pre-approval letter, and different lenders will come up with different numbers for your mortgage. Most pre-approval letters will last for about 60 to 90 days, but you can get a renewal if it takes you longer to find a house.
3. Hire an experienced real estate agent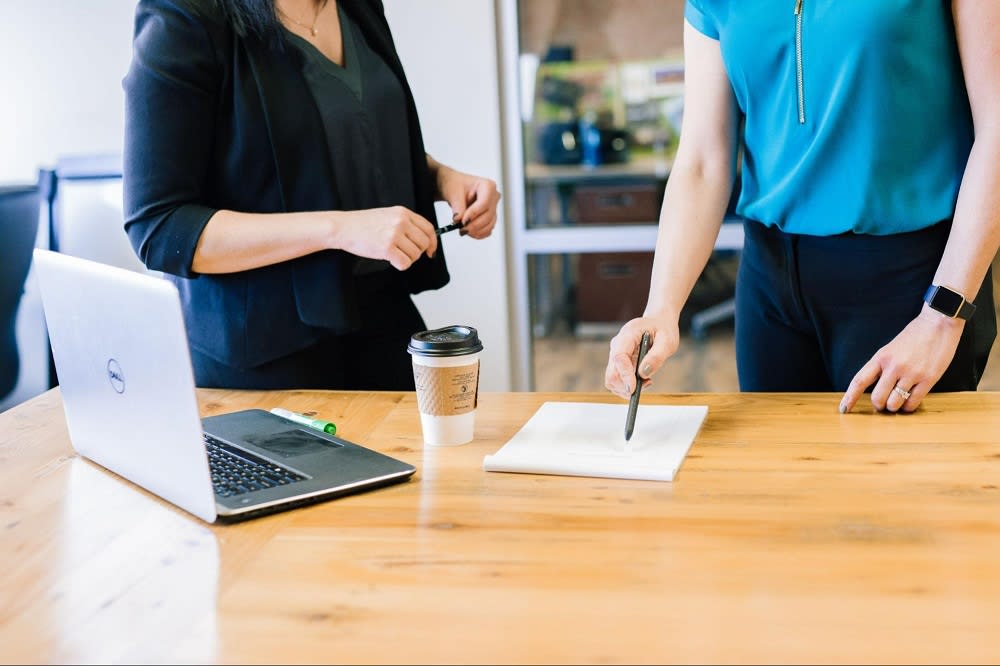 Photo courtesy of Unsplash
An experienced real estate agent will make all the difference for a first-time home buyer. Many first-timers think that they can do it all on their own to save on fees, but in fact, it will take longer and cause more stress without an agent. Your agent can answer any questions that come up, expertly negotiate on your behalf, and spot red flags in a house that newbies overlook. Talk to multiple agents before you decide who to hire. You will be working with them for a few months, so make sure you find someone you are comfortable with.
4. Understand the local market
Working with a Brickell real estate agent is essential to understanding the fluctuations of the local market. It's important to evaluate list prices, selling prices, and the average number of days spent on the market. Your agent will conduct a comparative market analysis and assess the houses that are similar to what you might be looking to buy. The more you know about the local market, the more equipped you'll be to make decisions about how much to offer on the house and when to negotiate.
5. Plan for the unexpected
Especially when buying your first home, it's important to remember that after you buy the house, there will still be additional costs. Unexpected costs are inevitable, so it's crucial to plan ahead and create a savings account specifically for these expenses. You might need to hire movers, pay an extra month of rent, get a second home inspection, or pay higher closing costs than you thought. Anything left over in the account when all is said and done is just a benefit.
6. Mentally prepare for the home inspection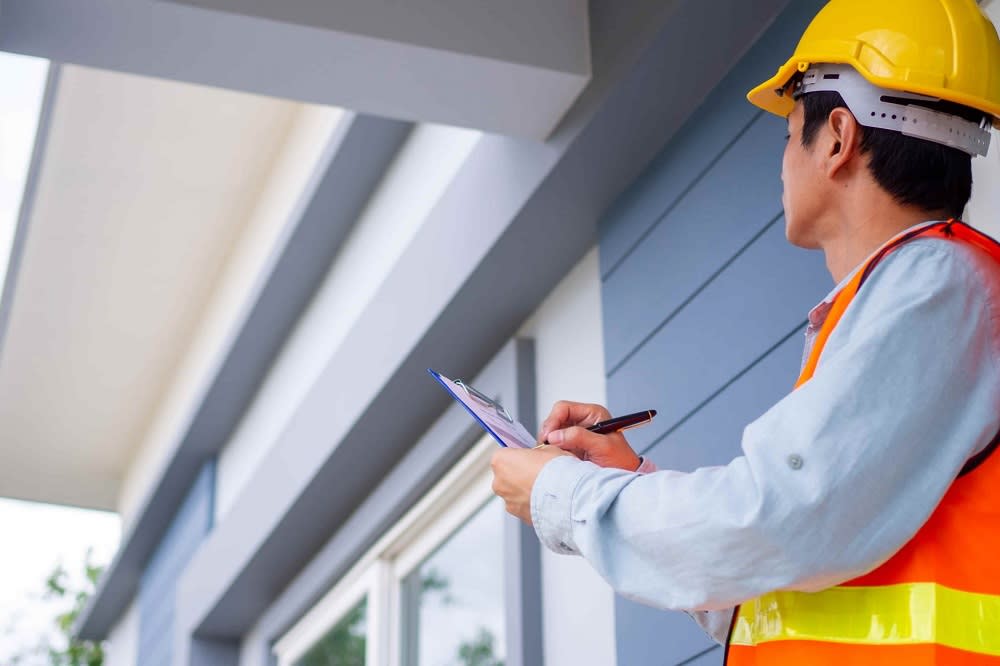 Photo courtesy of Shutterstock
It's important for first-time homebuyers to know that the home inspector will typically find something wrong with the house. No home is in perfect condition. Prepare yourself for the home inspection to come back with things that might require maintenance. Whether it's a minor fix or a big dealbreaker, it's good to set your expectations beforehand. After the home inspection, you can negotiate with the seller on the price, or you might decide that the house isn't worth what you offered.
7. Make time for open houses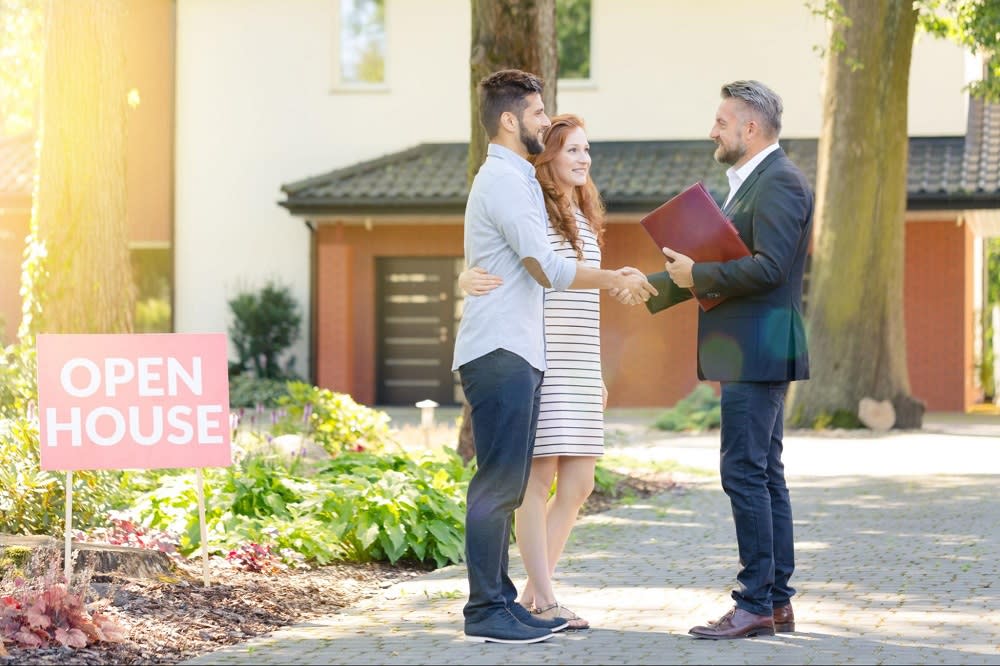 Photo courtesy of Unsplash
You might be spending your free time clicking through virtual tours of houses, but you'll never get as much information as you could at an open house. Physically visiting the house is going to reveal any bad smells, loud noises, or bad lighting. Plan to visit multiple open houses every single weekend. The more homes you see, the more you'll understand what you like and dislike. In addition, talk with the seller or realtor and ask them as many questions as possible about the house, including the age and condition of the electrical, plumbing, and roof.
8. Expect to negotiate
Sellers know that buyers will negotiate, so if you aren't an expert negotiator, be sure to hire a real estate agent who is. Whether it's talking the price down, asking them to complete a repair before you buy the house, or covering the closing costs, there are plenty of ways to save money through the art of skilled negotiation. Remember that you have more bargaining power when the house has been on the market for a long time. If there are multiple interested buyers, you may not be able to get as much out of the negotiation.
Are you ready to buy your first home?
Buying a home can be an overwhelming process, but with the right real estate agent by your side, it can be rewarding. Your agent will support you at every turn, help you negotiate, and answer any questions that come up throughout the home-buying process. If you are looking for
Brickell homes for sale
, reach out to the
Giulietta Ulloa Group
for the expert guidance you can count on.

*Header photo courtesy of Shutterstock