Purchasing a home is likely one of the most significant investments you'll ever make, and first-time home buyers want to get this process right. Luckily, our real estate experts at
Giulietta Ulloa Group
can help you navigate the homebuying process easily.

From budgeting to setting priorities, there are plenty of aspects to homebuying. Here are some of the pitfalls common to first-time homebuyers — and how you can avoid them.
Going over budget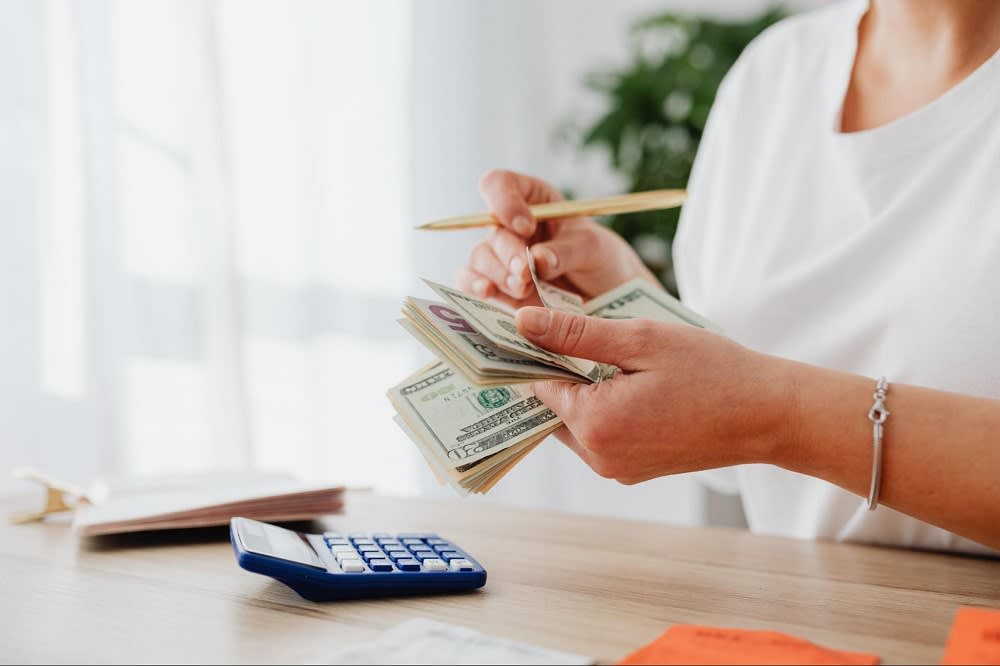 First-time buyers made up 34% of all homebuyers last year, and according to the
National Association of Realtors
, they financed about 93% of the cost of their homes. Since you'll most likely be paying a monthly mortgage, knowing exactly how much you can commit to spending on a new home is essential.

Buying a house is exciting, and often, eager first-time buyers want to start looking at homes before they even know what they can afford. To avoid going over budget, it's important to take a deep look at your finances and determine how much you can reasonably pay for a new home. Make a list of the things you need in a new home (the real deal breakers) and a list of the things you'd like to have (things you'd like but don't necessarily need). Then calculate how much you can comfortably pay toward your mortgage each month.

If you have credit card debt, a car loan, or student loans, it may be a good idea to pay them off before going into further debt by purchasing a home. Many financial advisors also recommend saving enough to cover expenses for three to six months before investing in a new home.

Once you've set a budget, stick to it. Buying a house can be an emotional experience, but it's wise to remember that it's also a business decision. Don't let your heart lead you to purchase a home you can't afford.
Skipping the pre-approval process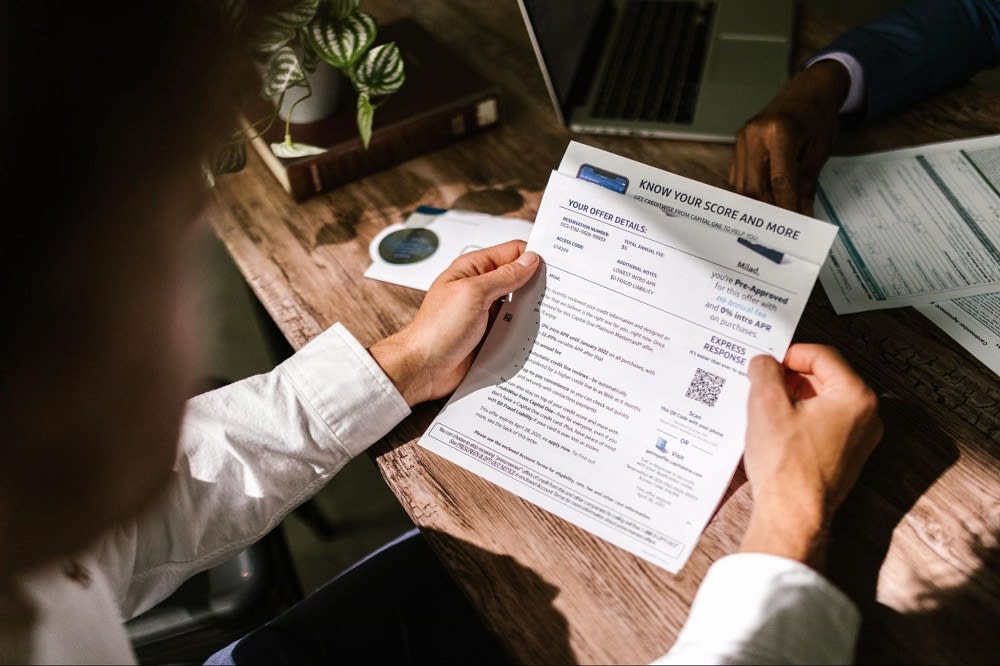 Since most first-time buyers finance their home purchase, getting pre-approved for a loan is important. Pre-qualification will help you determine a price range, but it doesn't guarantee that you will be able to get a loan for that amount. On the other hand, pre-approval is a process where a mortgage underwriter looks at your debt-to-income ratio, credit score, and assets to determine precisely how much they're willing to lend you. It's one of the best ways to know exactly how much you can afford, and it significantly improves your chances of having an offer accepted.

Getting pre-approved for a loan makes you more favorable to sellers as well. It communicates that you're serious about purchasing the home, and the process will go smoothly with pre-approval out of the way. This can be especially helpful if you find yourself in a bidding war with other potential buyers.
Not working with a real estate agent
It's possible to purchase a home on your own, but most people choose to hire a real estate agent. A staggering
87% of home buyers
used an agent to help guide them through the buying process in 2020. It's only logical to hire an expert to help you make one of the biggest purchases in your lifetime — and it's doubly important in exclusive and competitive markets like Key Biscayne real estate. Make sure you hire an agent familiar with your current local market.

Their expertise will be invaluable as you begin looking for a new home. Your agent can help you find homes within your budget, and they'll ensure you don't make common mistakes along the way.

An experienced realtor has walked alongside many first-time homebuyers, and they know how to help you make decisions that are in your best interest. Navigating the buying process can be difficult for even the most experienced buyers. Don't try to purchase a home on your own. Hire a trusted agent to ease your anxiety and make the process go smoothly. They're the experts and happy to help you every step of the way.
Skipping a home inspection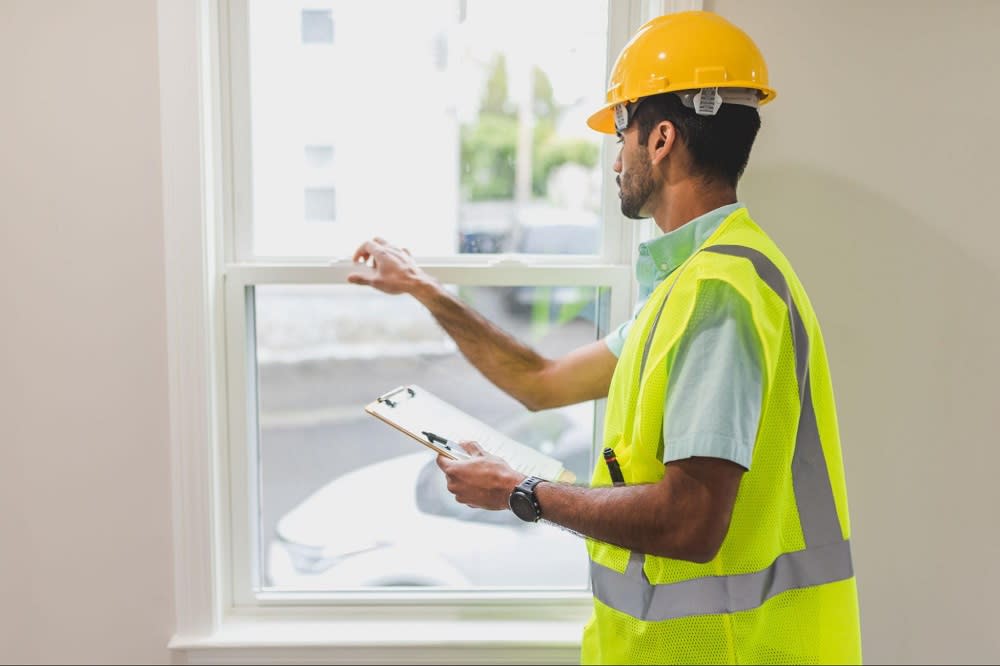 Home inspections are not mandatory; many first-time buyers waive their right to pay for one. An existing house can have many problems that aren't easy to spot, and often, significant issues can make or break the sale. A home inspector is trained to look for problems — big and small — and at the end of the process, you'll receive a report that lists every imperfection they found. Some issues are minor, but it's wise to know that a home needs expensive repairs before you commit to buying homes for sale in Key Biscayne.
In addition to providing awareness about the home's condition, an inspection can also help you when it's time to negotiate. You can ask the seller to make certain repairs or help offset the cost of repairs by paying a portion of your closing costs. Our
Giulietta Ulloa realtors
are experts at negotiating a sale, and your agent will help you to use a home inspection to your advantage.
Forgetting about closing costs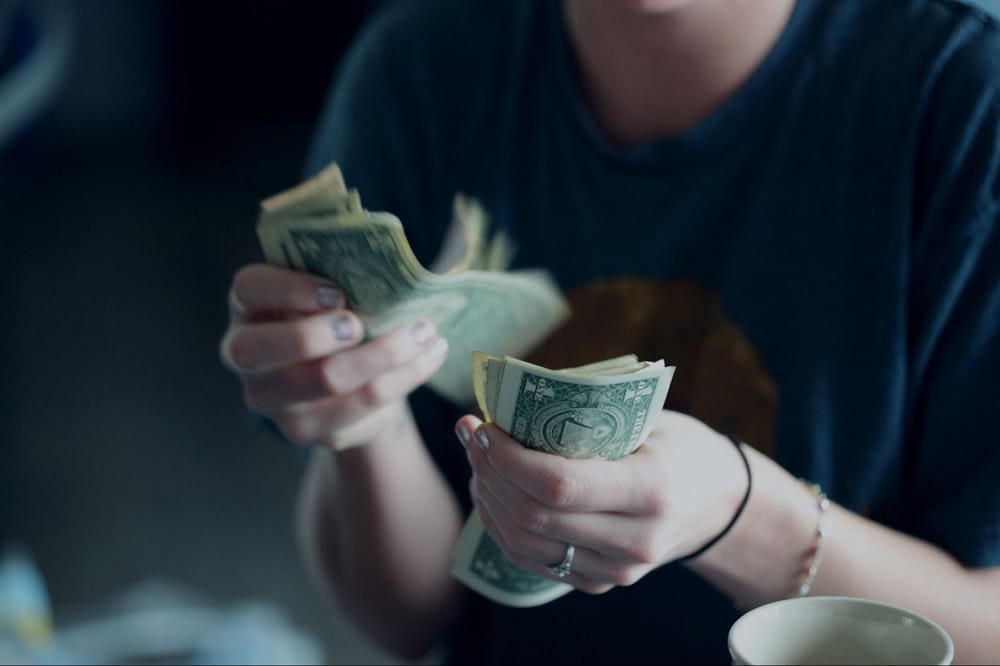 Some first-time buyers don't think about closing costs until closing time, and they're caught off guard when they see the amount owed. Closing costs are always due at the meeting where you sign your mortgage loan documents, making the home officially yours, and they typically cost around three to five percent of the home's purchase price. While budgeting for your new home, ensure you set aside enough money to cover your closing costs so you're fully prepared.
Not having enough for a down payment
Frequently, the most challenging part of buying a home is saving enough money for a down payment. In most cases, buyers are expected to put down around 20% of the home's cost, and it's wise to pay as much as you can upfront. Making a sizeable down payment can offset the cost of your mortgage, giving you more home equity and decreasing the amount you'll pay each month. A large down payment will also allow you to pay far less interest over your loan.

Since most first-time home buyers don't have cash on hand to make a substantial down payment, there are plenty of programs to help them out. The average first-time buyer puts down far less. The mistakes occur when first-timers don't know they have to deposit cash. Ask your realtor to discuss the amount they suggest you put down and save enough so you're ready to make a sizeable down payment when you're prepared to purchase a home.
Neglecting to research the area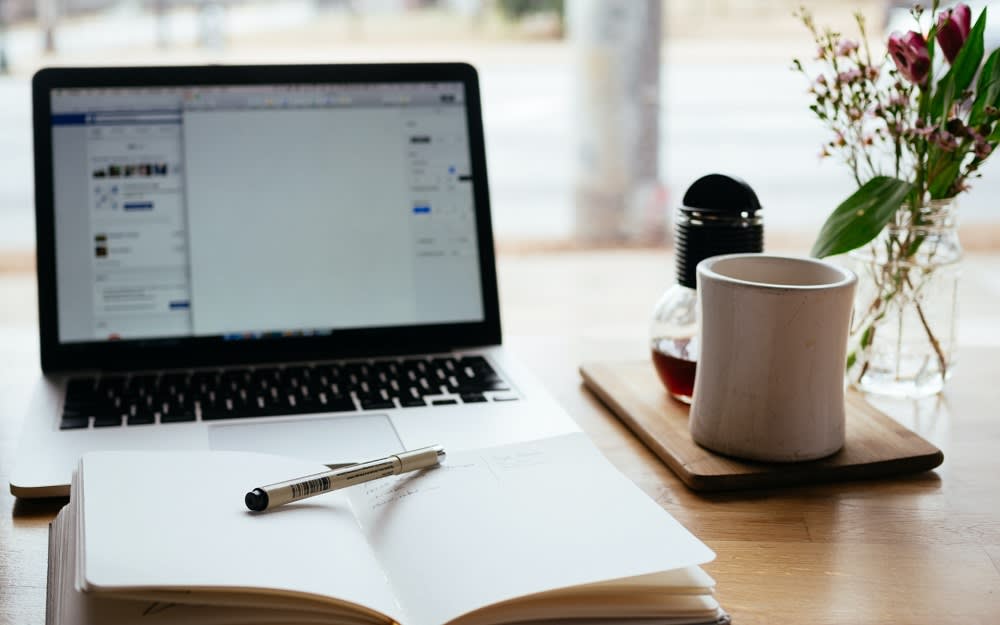 As the age-old adage says, real estate is all about location. Location, location, location. It's the most important facet to consider when purchasing a home. It's improbable that you'll find your dream home that checks off every box in your list of wants and needs, but location is a factor that should never be compromised. You can always add a kitchen island or a back patio to make your new home meet your needs, but you'll never be able to pick your house up and move it to a better neighborhood.

Many first-time home buyers fall in love with a house and forget to do their research. Instead, check out the neighborhood where you're looking to purchase a home. Drive around to get a feel for the area and determine whether it's a place where you'd like to plant roots. If proximity to essential amenities is important, consider homes for sale in Key Biscayne, a walkable area. And if your commute time is important, ensure you know how far the neighborhood is from your place of work.
Making emotional decisions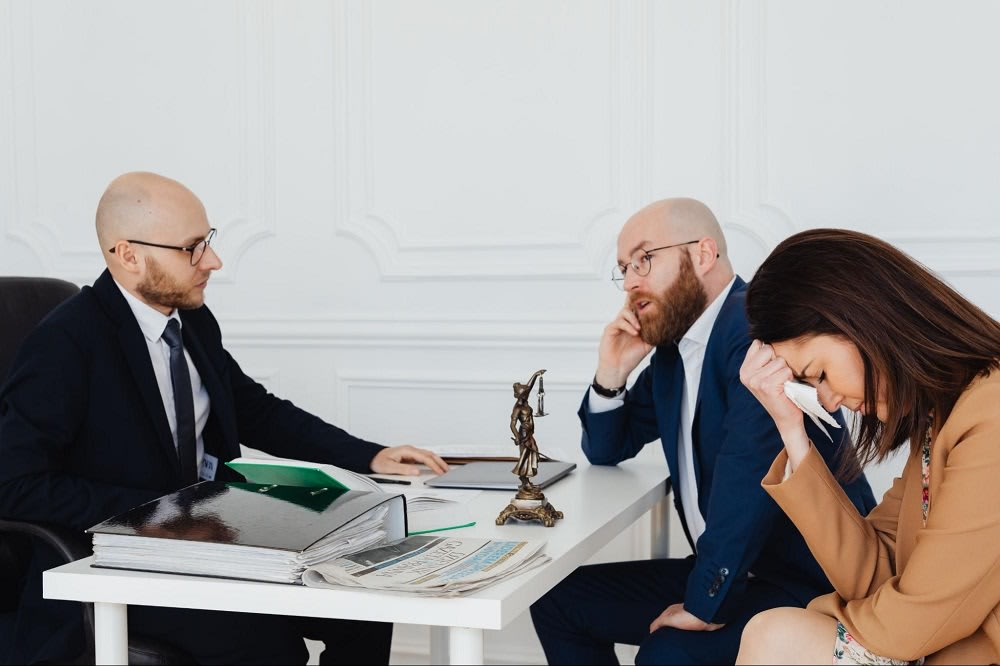 Buying a new home is an emotional experience, and finding a place that makes you feel happy and excited is important. Unfortunately, many first-time buyers get caught up in the buying process, and they forget that they're making a financial decision in the end. It's probably one of the most significant financial decisions you'll ever make.

To avoid this mistake, resist the urge to act on impulse; instead, think logically about what purchasing a home will entail. Consider the financial responsibilities involved and ensure you stay comfortably within your budget. Although it's vital to buy a home you love, it's equally important to ensure you can afford it before rushing ahead.
Trust our realtors at Giulietta Ulloa Group in Key Biscayne
Whether you're a seasoned homebuyer or ready to purchase your first house, our team at Giulietta Ulloa Group knows Key Biscayne real estate. We're happy to help you find the perfect home. We'll walk alongside you every step of the way to ensure you avoid common pitfalls while making wise financial decisions. If you're ready to find your new home,
contact us
today. We'd love to help!