Key Biscayne is an island community between two vast parks with endless beaches, recreational activities, and water sports. The community is on a barrier island on Florida's east coast near Miami, accessible by the Rickenbacker Causeway. The lifestyle on Key Biscayne is one of luxury, leisure, and relaxation. The area is home to some of the most beautiful beaches in Florida, as well as a number of world-class golf courses and tennis facilities. Residents enjoy living in Key Biscayne because it offers a wide variety of dining and shopping options, and the island is just a short drive from downtown Miami's vibrant nightlife and cultural attractions. Here are some popular things to do in Key Biscayne.
Crandon Golf and Tennis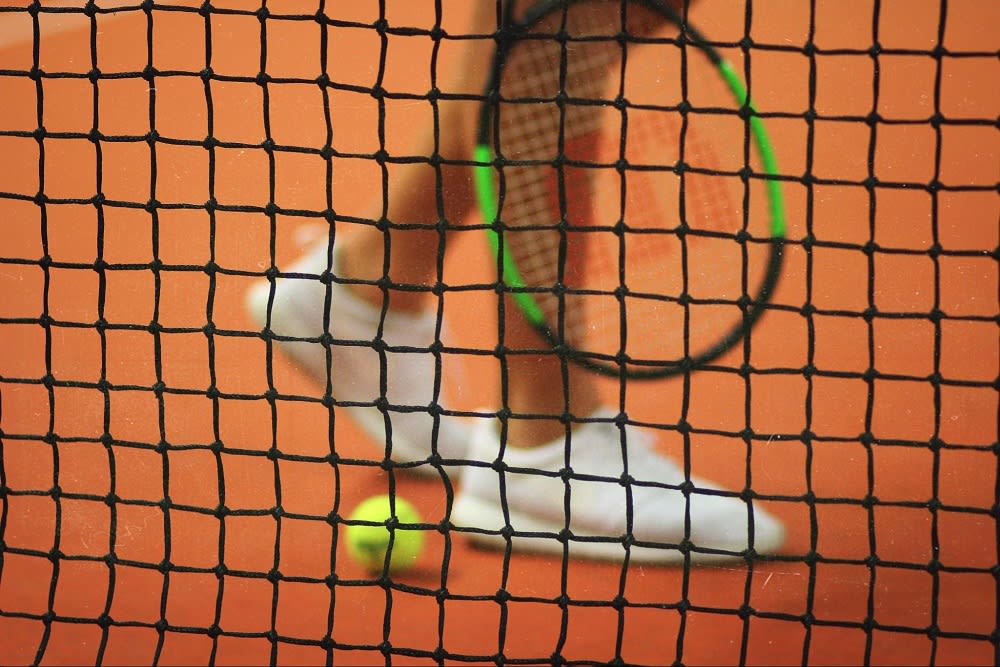 Crandon Golf at Key Biscayne
is a public course that hosted the Senior PGA Tour for many years. The 18-hole championship course is a stunning facility with a famous seventh hole on the water. Many of the holes have challenging topography and environments that require clearing mangroves, saltwater lakes, and the ocean.
Tennis is also popular in the area thanks to the beautiful year-round weather. Locals have several facilities with well-maintained courts.
Key Biscayne Tennis Association
began as a grass-roots club that now attracts hundreds of local residents. The services are open to the public with special rates and amenities for members. This club hosts many tournaments throughout the year. It even has a tennis concierge that recommends local tennis activities in the area, and matches players with similar skills for competitive and leisure games.
Crandon Park Tennis Center
is another beautiful area to play with 27 courts, private lessons, night use, clinics, a clubhouse, and a pro shop with equipment and attire.
Bill Baggs Cape Florida State Park
Bill Baggs Cape Florida State Park
is an expansive natural area that visitors can explore by boat, bike, or hike. One of the most well-known attractions in the park is the
Key Biscayne Lighthouse
, which was built in 1825 to help sailors navigate the waters. It is now listed on the National Register of Historic Places. 109 spiral stairs lead to a wraparound balcony with unobstructed views of Miami Beach and the floating Stiltsville homes. There is also a coastal barrier reef close to the key, and it is the only recognized underwater site with an archaeological trail in the nation. The reef is active day and night with hundreds of fish, plant, and coral species. Visitors can engage in an array of recreational activities, including canoeing and kayaking, hiking, beach swimming, boat camping, rollerblading, park tours, and fishing. Many locals flock to the state park for the 1.25 miles of unaltered beaches that are highly ranked for their natural beauty.
Resorts
In addition to its world-class golf courses, tennis facilities, and beaches, Key Biscayne is also a popular destination for luxury resort living. The community has a close-knit vibe even though it has a growing resort population.
The
Ritz-Carlton Key Biscayne
is a beachfront property that provides luxury overnight accommodations and resort-style amenities. This hotel has a beautiful spa facility specializing in healing and purifying treatments. There are several calming amenities like saunas, steam rooms, C-infused showers, and more. There are also four formal dining restaurants with upscale atmospheres, tropical vibes, and traditional coastal cuisine. Locals can dine at Cantina Beach and enjoy Mexican dishes like tacos and enchiladas with beautiful beach and pool views, and al fresco seating. Rumbar is a lavish lounge inspired by 1940s Havana with rich woods, deep colors, and luxe seating. The space serves upscale drinks and signature cocktails with live Latin music in the background.
Crandon Park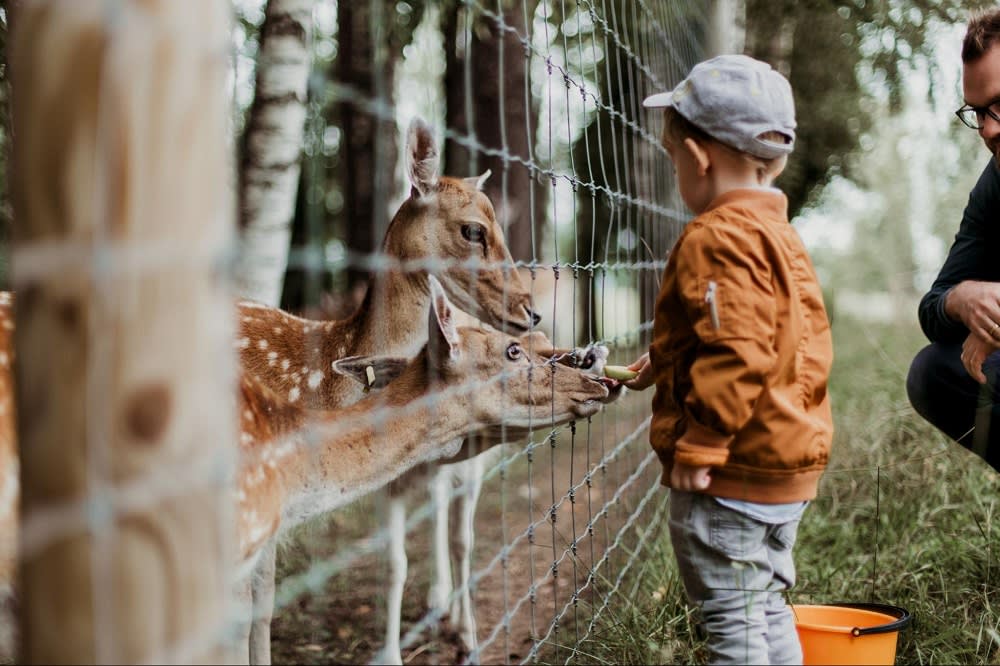 Crandon Park
is a popular outdoor attraction, encompassing diverse ecosystems like mangroves, hammocks, and dunes. Locals can find an array of wildlife, like native birds, turtles, butterflies, and ocean creatures like crabs, dolphins, and more. The park was a donation by the heirs of Commodore William Matheson to Miami-Dade County. Shortly after the county took over the land, Crandon Park Zoo was created and grew to house more than 1,000 animals and moved to its permanent location in Miami. Now, the massive area features a nature preserve used for environmental studies where locals can tour the lands and learn about the native habitats.
One of the most popular attractions in the park is Crandon Park Beach. The beach is two miles and is highly ranked for its beautiful views, white sand, and waves. Locals can enjoy the beach and modern facilities like showers, restrooms, picnic shelters, and paved walking paths. There are also places to rent equipment like kiteboards and surfboards. Near the beach is the visitor and nature center, where guests can learn more about the barrier island and the natural habitats and view native fish. Residents can also dock their vessels at Crandon Park Marina, which can accommodate boats up to 80 feet. Its services include a bait shop, boat launch, charter boats for fishing, commercial slips, gas, pump out, dry storage, wet slips, and more.
Key Biscayne is an idyllic island paradise located just off the coast of Miami. With miles of pristine white sand beaches, world-class golf courses, and championship tennis facilities, the community has something for everyone. From luxury resort living to the relaxation and leisure of private estates, there are many stunning housing options on the island. With so much to offer, it is no wonder that Key Biscayne is one of the most popular destinations in all of Florida. If you are looking for a relaxing escape from the city or want to experience the luxuries of an island lifestyle, Key Biscayne is the perfect community for you.
Giulietta Ulloa
is an expert Miami real estate agent with expertise in
Key Biscayne
and luxury properties. She has more than 20 years of industry experience and an exceptional record for client satisfaction and successful results. Work with Giulietta and find the island home for you.