Miami is one of the most exciting cities in the U.S. The scenery is absolutely gorgeous — from the local architecture to the tropical parks and beaches. Miami is full of opportunities to explore nature, eat world-class meals, and even enjoy a little retail therapy. The shops, restaurants, museums, clubs, and other local attractions provide a nearly endless array of activities. Here are just a few of the many ways to have fun in the city of Miami.
1. Hit the beaches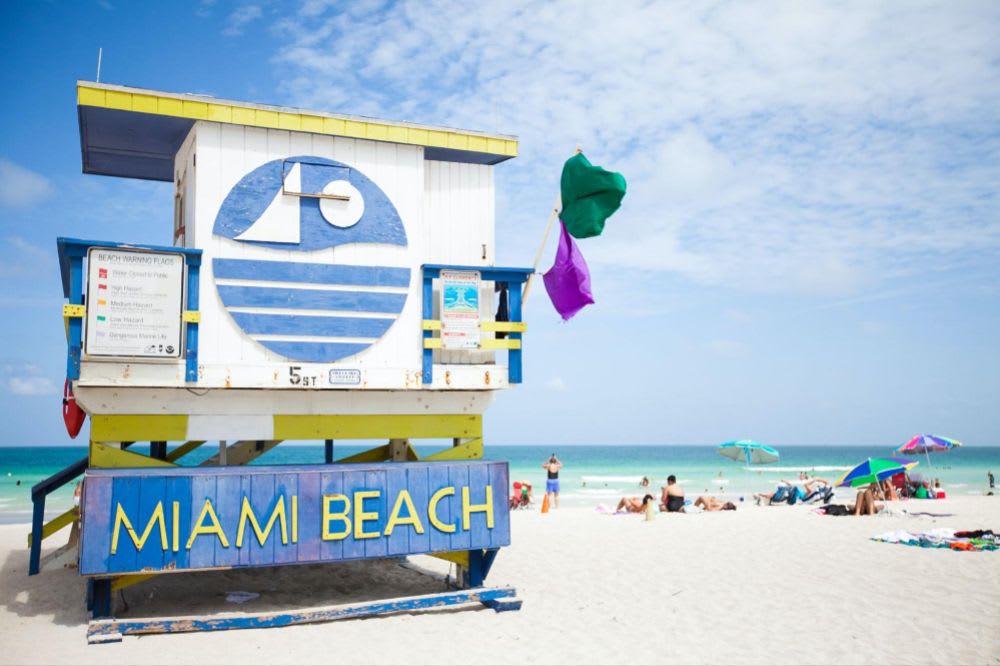 Let's start with the low-hanging fruit. Miami is an amazing city, and it's in an amazing coastal location. With its long stretch of coastline, Miami has beaches that are warm, sunny, and inviting. The incredible geographic landscape of the Miami coast and surrounding islands provide a variety of beach-going experiences within close proximity. In addition to the lovely Atlantic beaches on the coastal side of the city limits, you can take a short drive across the water to Miami Beach or one of several other nearby islands for more sun and more sand. If you love sun-bathing, beachcombing, and swimming in the warm ocean, you will be endlessly entertained by the beaches alone.
2. Visit a local, state, or national park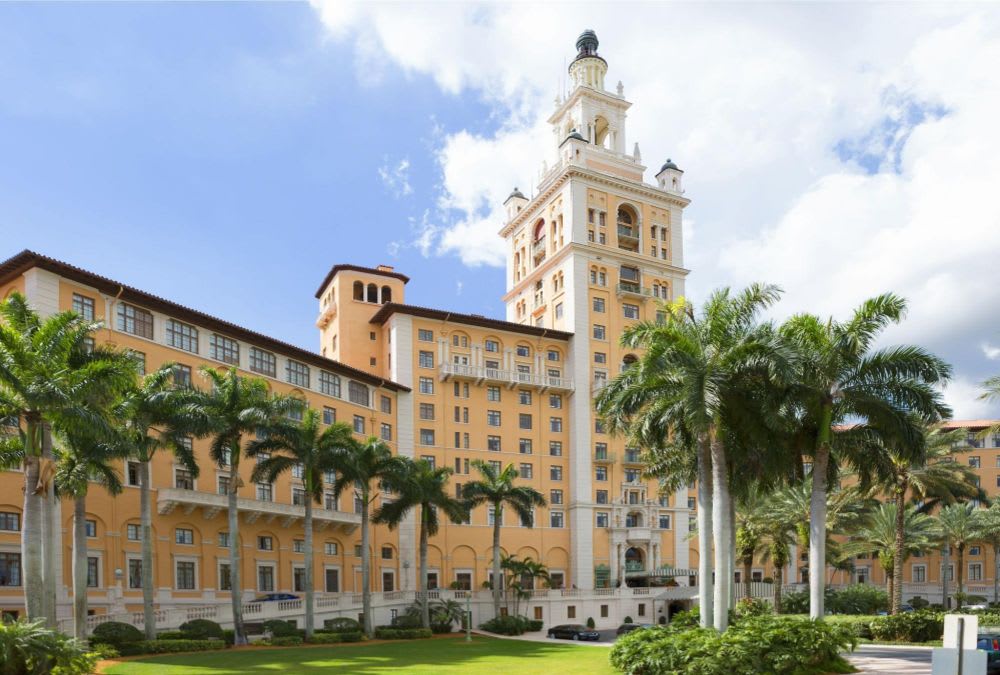 Although a big city isn't where you would expect to escape out into nature, Miami is really a great place to get outdoors and see some wildlife. In addition to beautiful beaches, Miami and the surrounding area offers some of the best local, state, and national parks you've ever seen. There is also
Fairchild Botanic Garden
, in the swanky neighborhood known as Coral Gables. The massive outdoor plant collection at Fairchild displays an incredible amount of natural beauty and variety.
Just over the bridge from the Miami coast is Virginia Key, and right below that is the fabulous Key Biscayne. Formerly a coconut plantation, the small island of Key Biscayne is located right off the coast of Miami. This is a great place to get outdoors and enjoy Miami's exquisite tropical scenery. On the northern end of Key Biscayne is
Crandon Park
, and on the southern end is
Bill Baggs Cape Florida State Park
. In between is one of the best neighborhoods in Miami, where some of the best residential real estate is located.
3. Enjoy the local cuisine and culture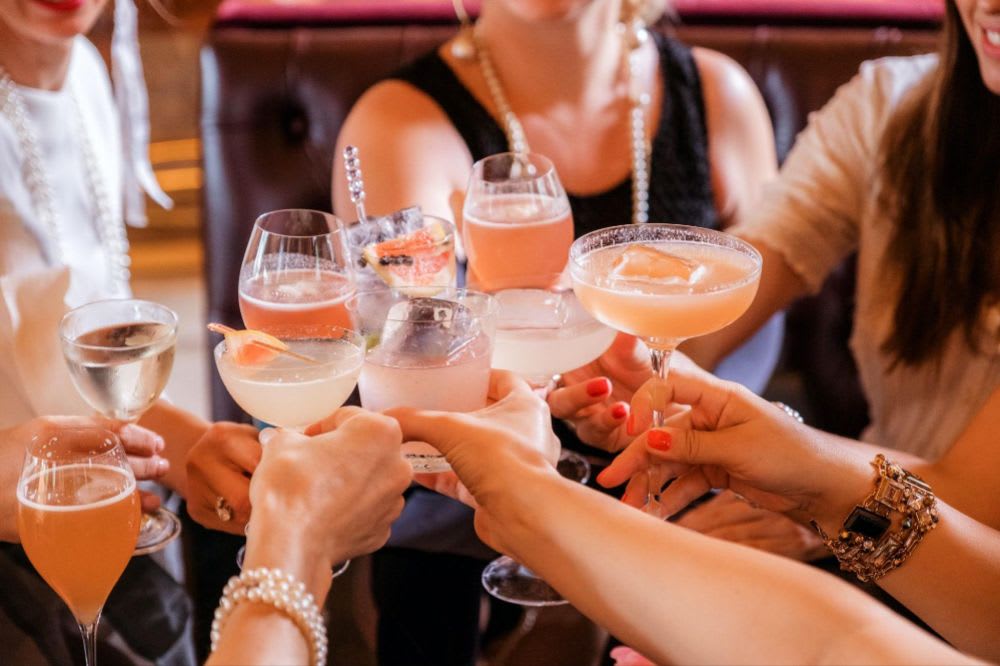 Miami has a great culinary scene, and as in other big cities, Miami's restaurants reflect the local history and culture. Calle Ocho in Little Havana, for example, offers a variety of Cuban cuisine, as well as bakeries, shops, and places to hear live music. You can also purchase fine cigars and even see how they are made in Little Havana. As much as you can enjoy going out during the day in Miami, the city is also renowned for its nightlife as well. Miami has all sorts of bars, clubs, pubs, dance halls, and more.
4. Do some shopping and sight-seeing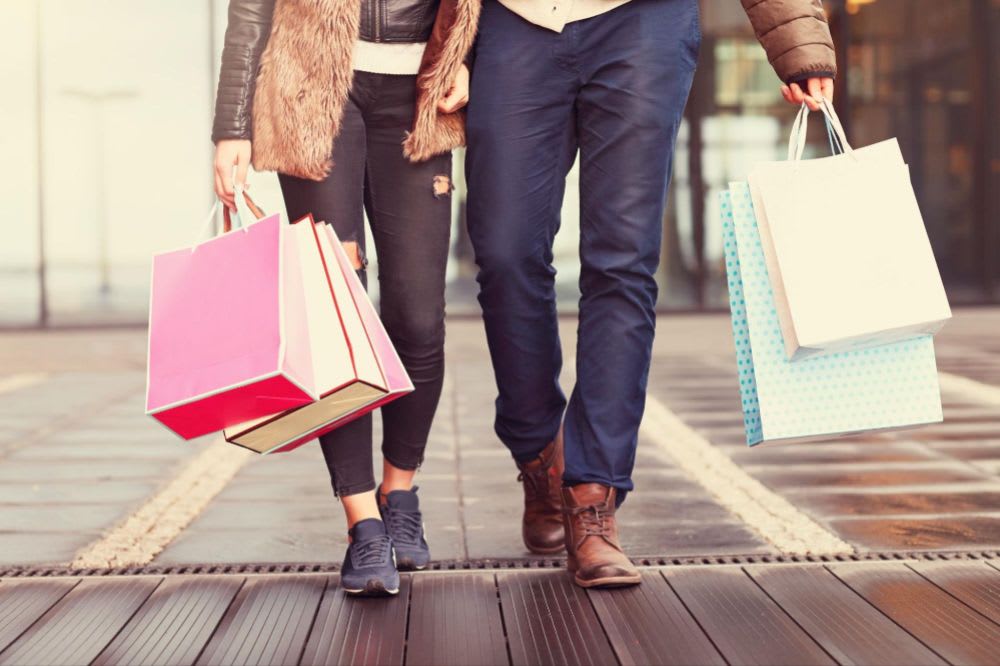 Miami is replete with retail stores and great places to go out. With its historic neighborhoods and its massive downtown center, Miami allows you to have a variety of memorable experiences within just a few blocks. Miami has indoor as well as outdoor shopping centers, such as the famous Lincoln Road strip.
Whether you just want to look around or take home some souvenirs, Miami has a variety of venues where you can experience local art.
Wynwood Walls
features impressive outdoor paintings and murals, as well as nearby galleries and shops. Artists from Miami as well as from around the world have come here to add onto the outdoor art. Wynwood is a great area to just walk around and admire the scenery, or pop into whatever gallery happens to catch your eye.
Peréz Art Museum
is another place to check out modern art in Miami. Peréz features art from around the world dating from the early 20th century to the present day. You can also visit
Vizcaya Museum and Gardens
, a Renaissance-style historical landmark featuring art, architecture, and gardens with a Mediterranean influence.
5. Go boating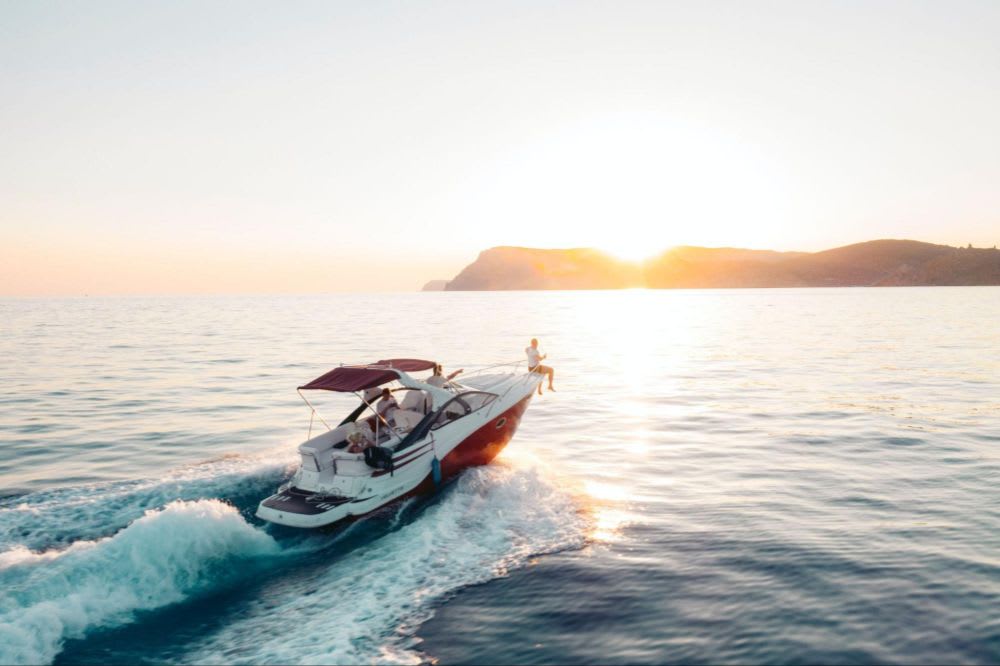 The Miami coast is a beautiful place to go out in a boat, whether you own one or utilize one of the convenient local rental services. There are also great places to go fishing in and around Miami. For those looking at properties in Miami, you can find places with private docks as well as condo buildings that come equipped with docking. Whether you've never left the shore before or you're an experienced navigator, Miami is a great place to explore in a watercraft.
6. Go scuba diving or snorkeling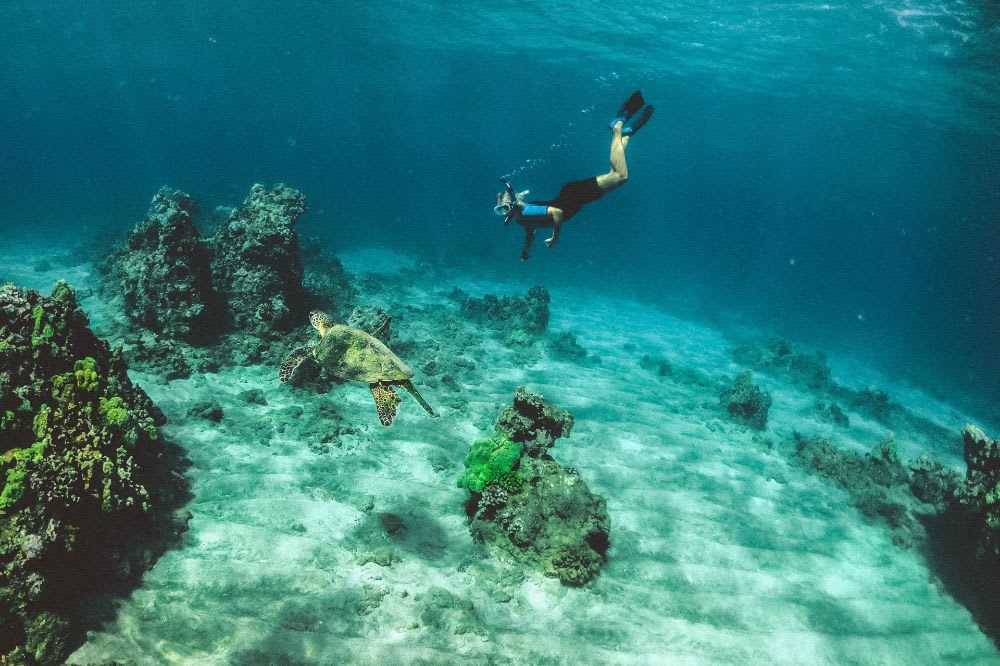 If getting out on a boat or sunbathing at the beach isn't enough for you, you can get right into the water to enjoy swimming, snorkeling, or scuba diving to your heart's content in Miami. As with boating, you can go diving and snorkeling on your own, rent some gear, or attend scuba classes.
7. Take a field trip
While Miami may be known for its exciting nightlife and luxury real estate, the city has numerous opportunities for family-friendly fun. Kids and adults alike will love the
Frost Museum of Science
, which includes a planetarium and aquarium in addition to the large museum. Whether you want to look at towering mammoth skeletons or pet stingrays, Frost Science is a one-stop shop for all kinds of discoveries. However, you won't get to see everything that Miami has to offer in just one day. The city has other great museums as well as additional fun, novel, and even educational places to bring your whole family.
8. Buy a new home
Miami is a fantastic place to live and it's also a lucrative market for investors and owners of vacation properties. If you're interested in exploring the possibilities of Miami's real estate market, now is a good time to get in touch with a Miami realtor. Giulietta Ulloa is a local agent with great properties throughout the Miami area. Check out
her website
to
explore Miami neighborhoods
and see a variety of upscale property listings in Key Biscayne, Brickell, Sunny Isles, and elsewhere around the city. Get in touch with Giuletta Ulloa to see what Miami has to offer.