Miami Beach is an island community situated on the southeastern coast of Florida, and is known for its stunning white-sand beaches and luxury hotels. The city is also known for its vibrant nightlife and its eclectic mix of things to do. It is a great place to live if you are looking for a lively and cosmopolitan atmosphere, as well as a variety of shopping and dining options. Miami Beach is undeniably one of the most popular destinations in the United States, and for good reason. The community is full of life, and there's something for everyone to do.


In addition to the beautiful beaches, another draw for many people is the dining in Miami Beach. The city has a diverse range of restaurants that will suit any taste. Whether you are looking for a casual meal or a luxurious dining experience, you can find it in Miami Beach. Many restaurants offer outdoor seating and waterfront views to enjoy the beautiful weather year-round. Take a look at the best restaurants in Miami Beach.
Sushi Bar Miami Beach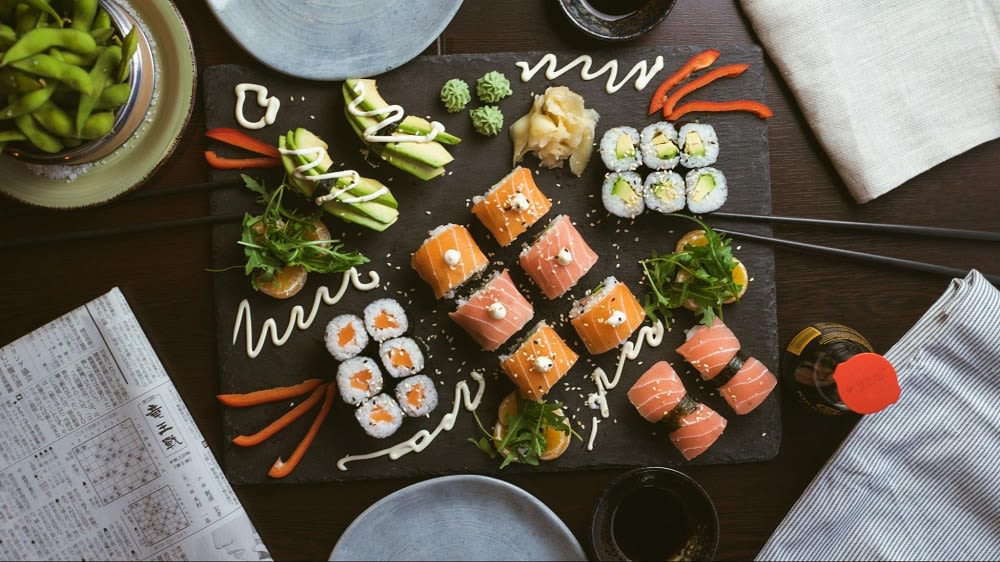 Sushi Bar Miami Beach
is an upscale sushi restaurant and a highly sought-after dining option. The restaurant is an intimate space with just 10 seats, and provides direct views of the chef and preparation areas. The Omakase Speakeasy restaurant is known for its 17 courses and private culinary show. Guests are served a range of traditional delicacies from the highest quality ingredients.
Tropezon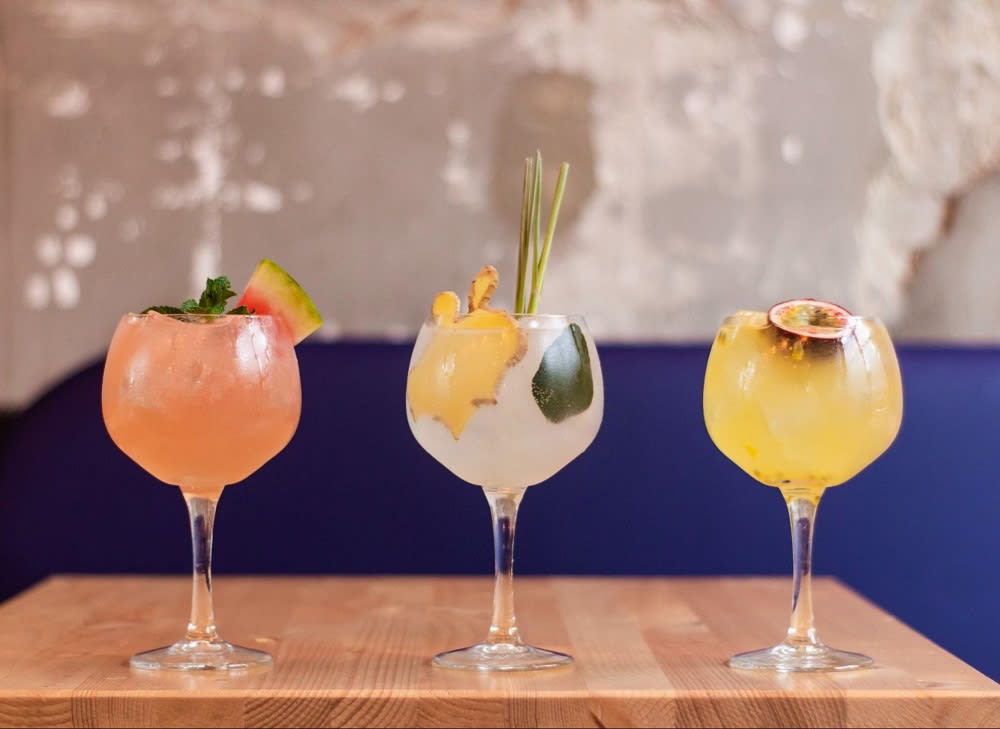 Tropezón
is a charming Andalusian tapas bar inspired by Spanish village saloons. Its homey bar area is a lively space with traditional design in the midst of the beach lifestyle. The restaurant has beautiful tables, modern lighting, and décor. Tropezón has a tapas menu with traditional Andalusian flavors and Arabic influences. The dishes are bright with colors and taste fresh from local ingredients. This establishment also serves incredible drinks with their signature gin infusion cocktails, and an extensive wine and beer list. The restaurant has special dining events like Tonic and Tapas nights and Paella Sunday, where guests can order variations of chorizo, duck, seafood, and vegetarian.
SoBe Vegan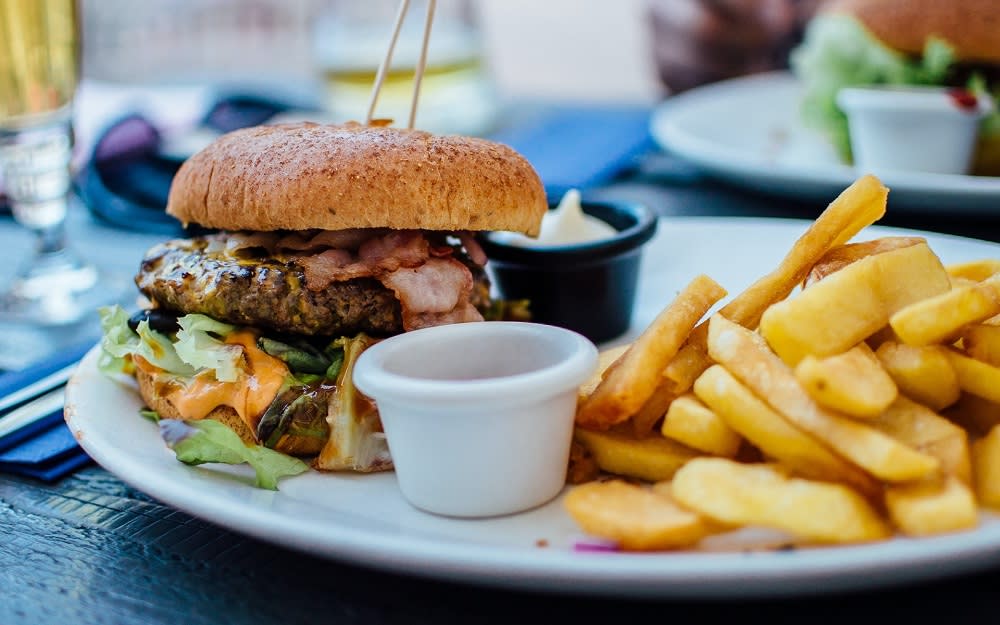 SoBe Vegan
is a fast-casual restaurant where Miami Beach visitors and residents can enjoy healthy and fresh dishes to power a day of boating or swimming. The restaurant aims to inspire healthy living with dishes and flavors from around the world. SoBe offers a vegan twist on traditional American dishes like burgers, sandwiches, juices, and rice bowls. They are proud to serve delicious burgers made from protein-boosting plants that even meat eaters will love. It may be a fast-casual restaurant, but with a sleek design and outstanding dishes, this upscale dining spot has a sophisticated vibe.
Whitman's
Whitman's
is an old favorite with a new location on South Beach. The first location originated in New York City to elevate comfort food and provide a neighborhood environment. Now in South Beach, locals can enjoy upscale comfort dishes and brews made with local ingredients. Sauces are made in-house, and meats are cooked to perfection. The South Beach location is as iconic as the original location, with beautifully colored tile floors, sleek bar seating, and modern décor elements like pendant lighting. The welcoming restaurant is a fun and upbeat gathering place close to all the action.
Motek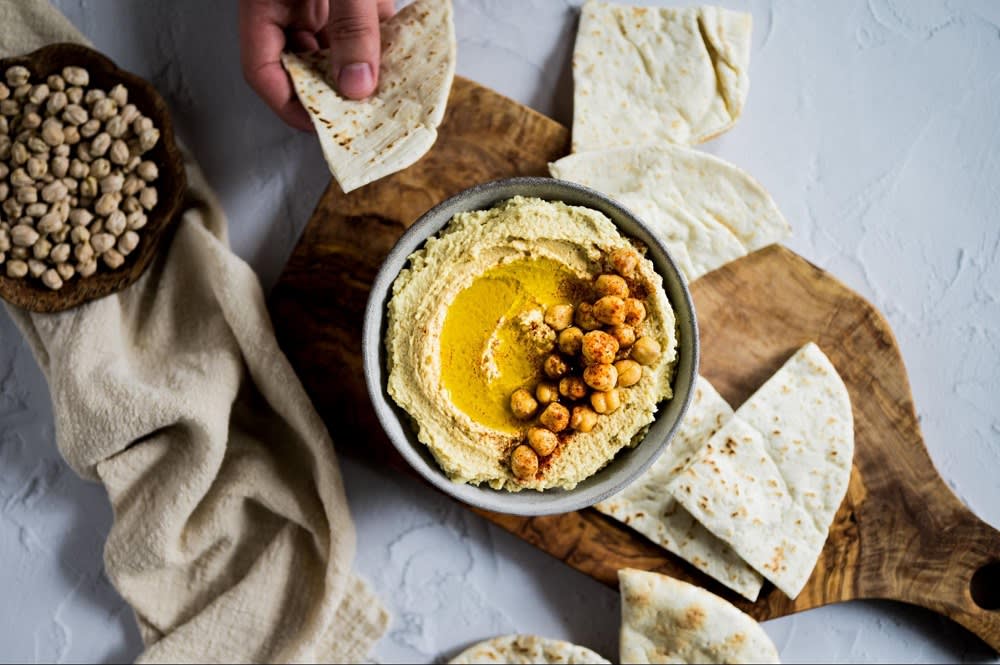 Motek
is a delicious Israeli and Mediterranean restaurant found in the bustling downtown and Aventura areas, with a new location coming soon in Miami Beach. The restaurant serves standard and small plates, and all kosher-style dishes celebrating Middle East cuisine. Guests will notice flavors and plates with inspiration from Lebanon, Yemen, Morocco, and other countries. The family-owned business works with local markets to source quality ingredients and strives to have a hip and welcoming dining space.
CVI.CHE 105
CVI.CHE 105
is an oldie but goodie in the famous South Beach area of Miami Beach. It is one of the best restaurants in Miami Beach, with thousands of highly rated reviews and customer satisfaction. The award-winning Peruvian restaurant has locations around Miami, and is known for its extensive list of innovative ceviches and other traditional Peruvian dishes. The upscale dining spot is known for its consistency and passion for serving the best ingredients and having high-level service.
Il Pastaiolo
Il Pastaiolo
is another popular restaurant in Miami Beach that offers Neapolitan trattoria cuisine. The restaurant was established by a Napoli native, with the goal of serving homemade Italian dishes with the finest ingredients and personal service. The restaurant is an intimate space with traditional Italian décor and architecture. Il Pastaiolo represents old Italian traditions with a modern spin on dishes.
Living in Miami Beach provides access to these incredible dining experiences, and you can stay up-to-date on hot new restaurants in the city. The city has a variety of neighborhoods that offer a unique and diverse lifestyle. You can live the high life in the trendy Art Deco district, enjoy the endless nightlife options in the downtown area, or relax on the world-famous white sand beaches. There is something for everyone to enjoy in Miami Beach, and residents love the community because it is full of life.


Explore the stunning residential areas with the
Giulietta Ulloa Group
. The high-performing team specializes in exclusive Miami real estate and can help you find a property to meet your needs. Giulietta has more than 20 years of experience in hot areas like Key Biscayne, Sunny Isles, and Miami Beach. She is fluent in multiple languages, helping clients nationwide find stunning waterfront properties in the upscale communities in Miami Beach. Work with Giulietta and explore
Miami Beach
real estate.